ERIN LOUISE CLANCY creates functional ceramics to be enjoyed at the table and in the home.
All work is produced by hand and is inherently unique.
Utilizing traditional practices of ceramics and illustration, Erin's work celebrates the home and the urban landscape. She believes functional ceramics are powerful because they are art objects we incorporate into our daily lives and rituals.
Erin lives and works in Ridgewood, Queens with her husband and partner Solomon Olmstead. All of her ceramics are made start-to-finish in her Queens studio.

Erin is a member of the FOA Collective, an artist owned and operated home goods store in Greenpoint, Brooklyn.
Each ceramic piece is wheel-thrown or built by hand, trimmed, glazed, and fired in an elctric kiln to 2232 degrees.
Stoneware and porcelain from Standard Clay in Carnegie, Pennsylvania are used for the production of all tableware. Base glazes are mixed by hand in small batches using in-house recipes. Pattern decoration utilizes iron oxide washes as well as select commercial glazes and underglazes. As each piece is made and glazed by hand, slight variations in color and design are a natural part of the process.
All glazes and underglazes are food safe. Tableware pieces are dishwasher, oven, and microwave safe. When using stoneware in the oven, always bring pieces up to temperature to avoid shocking the ware. Hand wash for best results.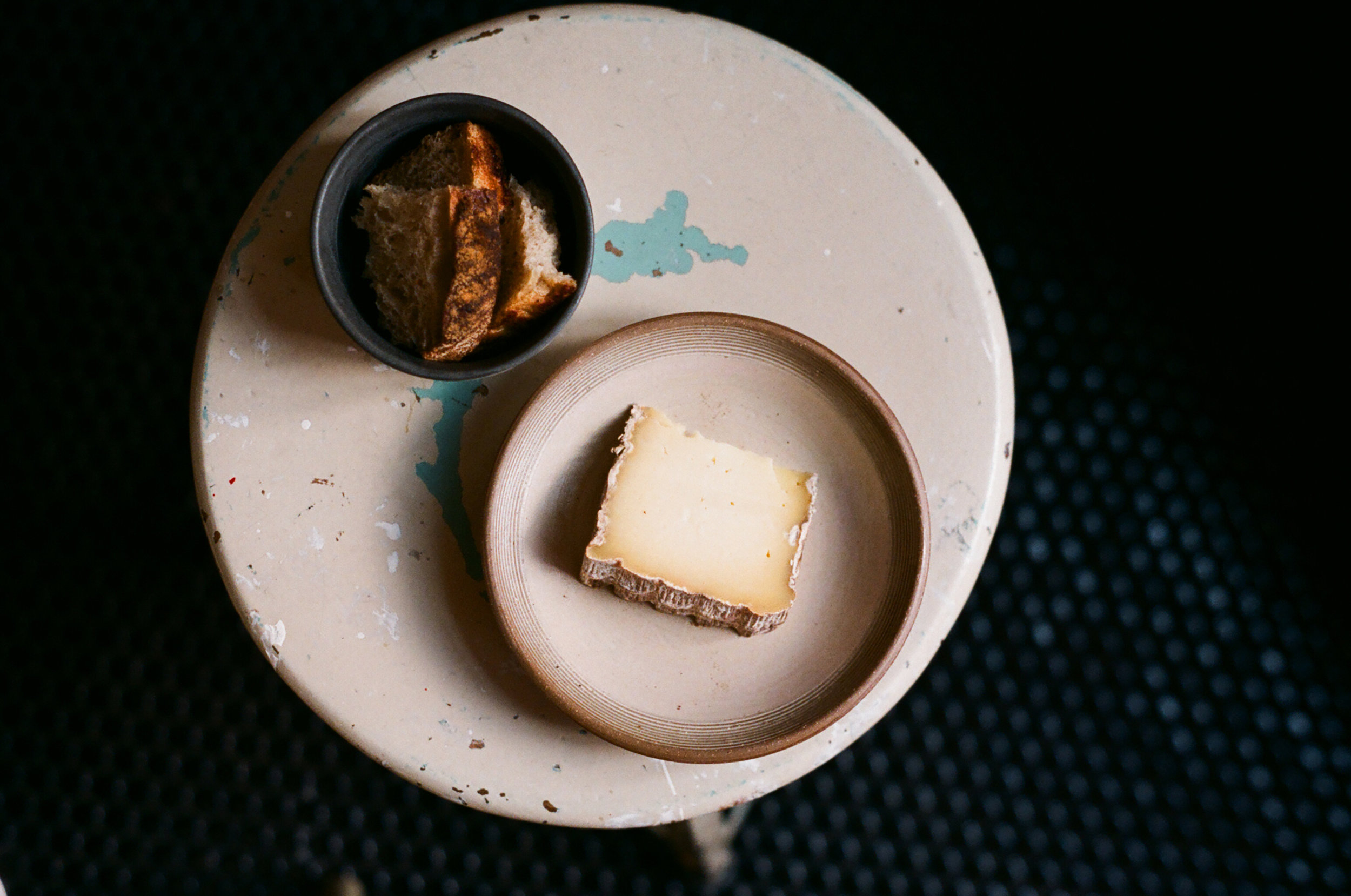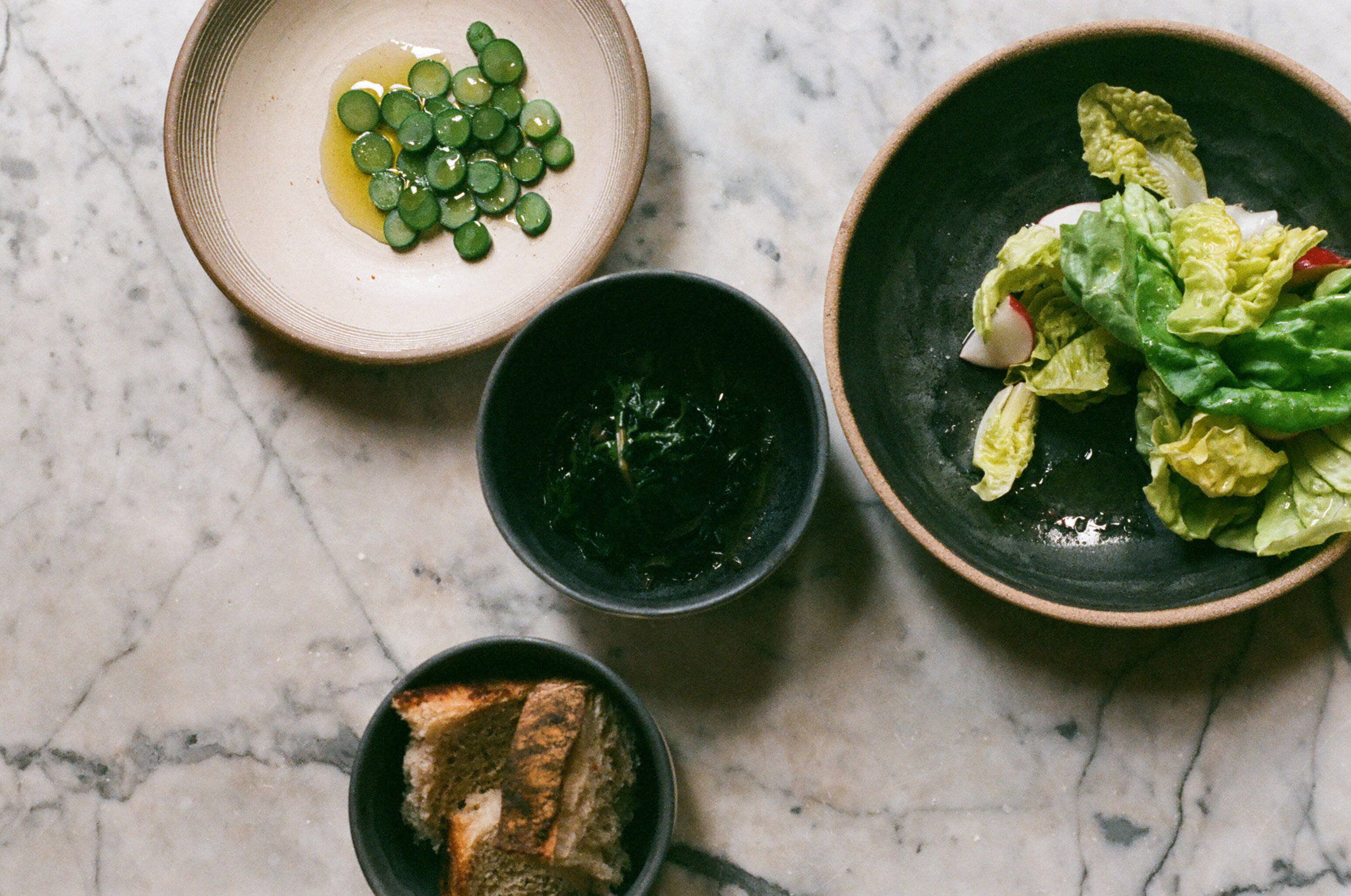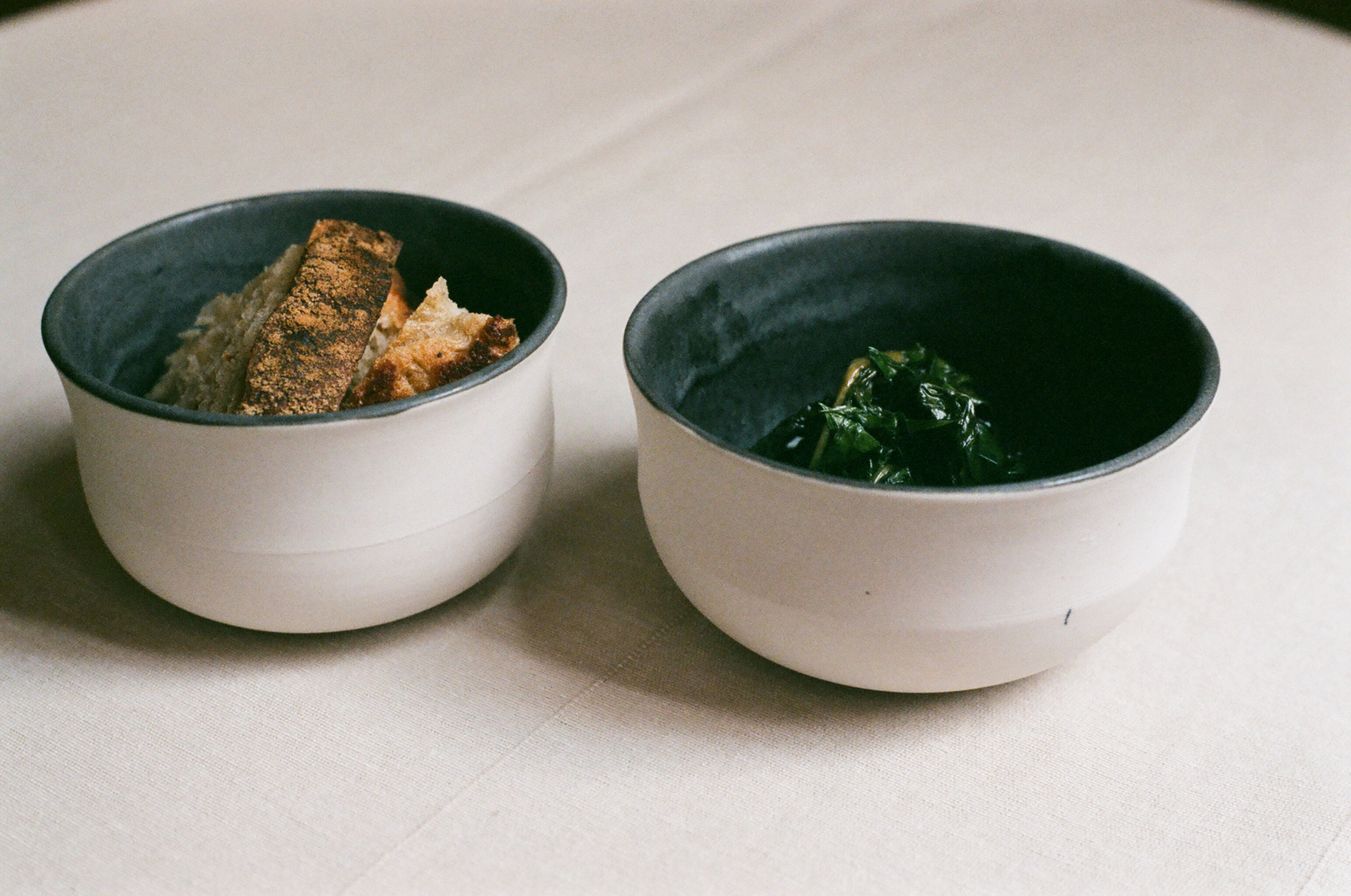 STOCKISTS
CALIFORNIA
SHOPPE AMBER INTERIORS
23528 Calabasas Road
Calabasas, California
MASSACHUSETTS
POD
35 Sacramento Street
Cambridge, Massachusetts
New Jersey
SUNSET OUTPOST
22 South Douglas Avenue
Margate, New Jersey

New York
FOA COLLECTIVE
89 Freeman Street
Brooklyn, New York

FOOD52
New York, New York

LAUREN'S ALL PURPOSE
Brooklyn, New York

SOFT OPENING
570 Manhattan Avenue
Brooklyn, New York

TEND GREENPOINT
252 Franklin Street
Brooklyn, New York

THANK YOU HAVE A GOOD DAY
88 South Portland Avenue
Brooklyn, New York

VARIETY COFFEE ROASTERS
locations in Brooklyn and Manhattan
New York

OKLAHOMA
JENKINS & CO.
1335 E 11th Street
Tulsa, Oklahoma
Please contact hello@erinlouiseclancy.com for more information about wholesale, custom orders, and/or stocking handmade ceramics in your store.